"
Why don't you understand!? You need me! I'm the answer to your life's question! Without me, you're just a joke ... without a punchline.
"

— Jeremiah Valeska to Bruce Wayne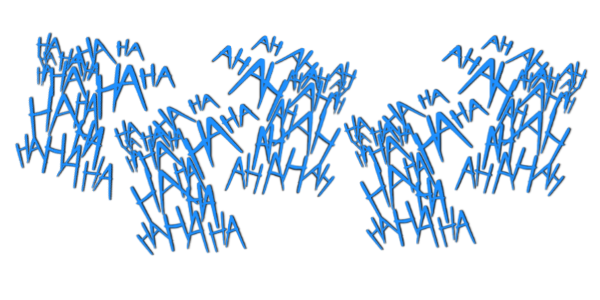 hello there
I'm Echo Spy, the newest administrator here at the Gossip Girl Wiki. I first saw GG in 2018 on Netflix when I had nothing else to watch, and learned to love it! Now that I'm here, I mostly specialize in the CSS coding here and the wiki's design, as well as summarizing and updating and reporting news. You can also find me around comments and message walls leaving my two cents as well or fixing up a random page. Message me if you have any comments, questions or concerns :D
my bio
Well, I'm currently an overstressed college student with a very demanding workload and the biggest sweet-tooth in the world. Out of school, I will rather be here online: tending to my many wikias which require a good chunk of my time and focus, surfing the Internet and YouTube, and reading FanFiction and fruitlessly trying to write my own original stories. Currently, I'm a DC comics stan in the works and long for a good sleep.
Community content is available under
CC-BY-SA
unless otherwise noted.