‍ ‍ ゴシップガールウィキにようこそ!アッパーイーストサイドの、アッパーイーストサイドによる、アッパーイーストサイドのためのサイトです!
‍ ‍ 詳細
Welcome to Gossip Girl Wiki, a community fansite dedicated to the CW TV show Gossip Girl. Filmed primarily in New York and based on the series of young-adult novels by Cecily von Ziegesar, Gossip Girl revolves around the privileged young adults on Manhattan's Upper East Side and the anonymous blogger Gossip Girl, who provides them with the latest rumors about their highly exclusive inner circle.
Affiliates
編集
IN LAST WEEK'S POLL we asked:
"Who did you think Gossip Girl was going to be?"
24 said DOROTA!
9 said DAN
2 said IVY
5 said OTHER
All in all 47 people voted!
Spotted
: N, alone in the cold, just frozen out by one cold heart. We thought it was pretty obvious you shouldn't mix business with pleasure, N. Will Little J and N fix their issues, or is this an affair to remember? S and D sipping coffee at Saint Ambrose's, and V also happened to walk in, and then walk right back out. Yesss. Poor V. Haven't you heard the expression "the early bird gets the worm"? B and C are officially the couple of the month on our radar, but how long will the marriage really stand? After all, we spotted C with Little Miss Ivy Dickens in the back of his limo. Making a deal? Or just two old friends catching up? Hmm.. Georgina Sparks is officially back in town, and on her arm, is the one and only Jack Bass. We're all dying to know if C's run-in with Ivy Dickens is related to the delicious news of G and Uncle Jackass. Is there more to the story, or am I just being anxious? No matter what the deal is, I can be sure that this will be one hell of a summer.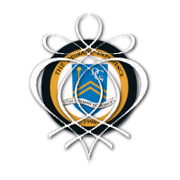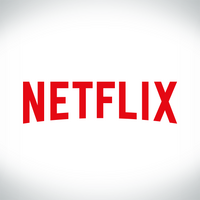 fr: </center>
特に記載のない限り、コミュニティのコンテンツは
CC-BY-SA
ライセンスの下で利用可能です。